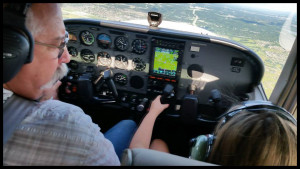 We use Schedule Master for our our airplane scheduling. Flight time availability will vary with the season. Availability is pretty good. In spring, you will see the airplane schedule booked more but most club members have had little problem getting the airplane with some advanced planning.To get a feel for our current airplane schedule, you can look at out schedule Log on to our schedule and take a look.
Go to Schedulemaster.com.
Choose the link in the text "Already a member? Click here to log in now."
Use guest ID is 5722 and Password is 1004.
Interested in Joining Us?
Please download the form below and, fill it out, and send it to our club's vice president, Chris Depue at cdepue71@gmail.com. If you have any questions, contact Chris at 816-200-3854.